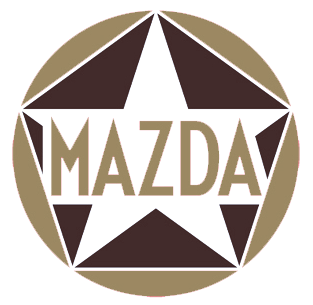 Mazda is a brand founded in 1909 by General Electric.
In its early days, it embarked on the manufacture of incandescent bulbs before gradually diversifying over the course of its history by successively producing "battery" type electric accumulators and then home heating systems.
With all its years of experience in taming and harnessing energy, Mazda is now inviting itself into your gardens by developing a whole new heat pump technology for swimming pools: "Mazda Pool".
For Mazda, one watchword: INNOVATION.