MazdaPool
Heat Pump
https://www.mazdapool.com/img/mazdapool-img-video-preloader.jpg
MazdaPool
Specific Services
for professionals
Are you a professional? Distributor, installer or both? At Mazda Pool we understand your needs.
Mazda pool is committed to providing you with a smooth and pleasant experience to support you in your entrepreneurial endeavor.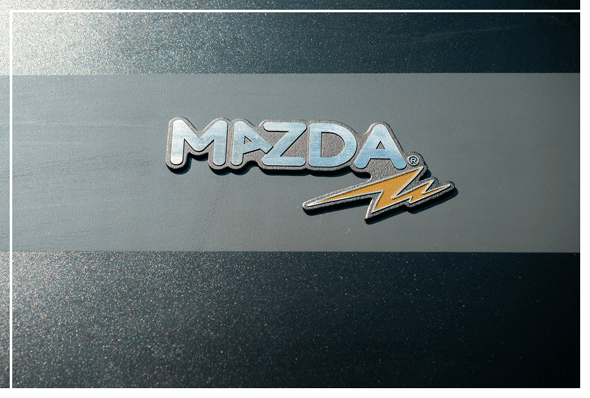 Specific customer service
FOR PROFESSIONALS
Professionals? Busy? We understand !
At Mazda Pool, we are aware that you may need help, our customer service dedicated to professionals puts at your service seasoned technicians able to support you in your various procedures before sale, installation and troubleshooting your customers.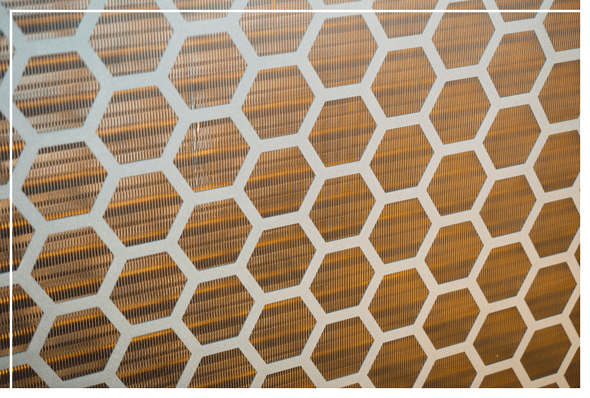 Specific customer service ...
for your customers
As professionals when you choose to distribute a brand, we understand that one of your main concerns is the attention to your customers, both on pre-sales advice and technical support. in all phases of the equipment's life, from choosing the right machine, to its maintenance, including assistance with its installation.
This is why at Mazda Pool, we believe that the experience we want to offer your future customers should be as qualitative as possible.
Our customer service will be able to take care of your private customers and support them in their procedures throughout the life of their equipment.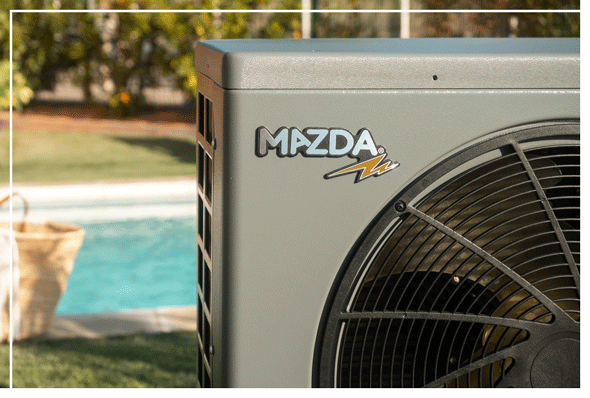 A high-performance and efficient after-sales service
Whether you have questions about the operation of the equipment, to find a spare part for an intervention with one of your customers or to open an after-sales service file, Mazda Pool supports you in your process, by email or by phone.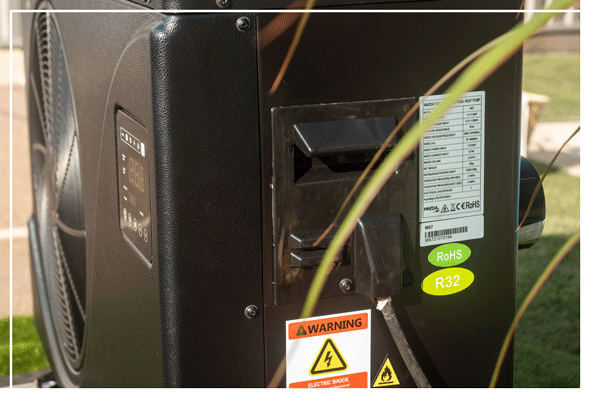 Financing solutions
to accompany you
SFAC Credit Insurance Offer:
To support you and provide you with the support you need to successfully manage your cash flow and trade receivables, Mazda Pool provides you with a full range of financial services such as the SFAC Credit Insurance Offer.
Don't hesitate to talk to your advisor.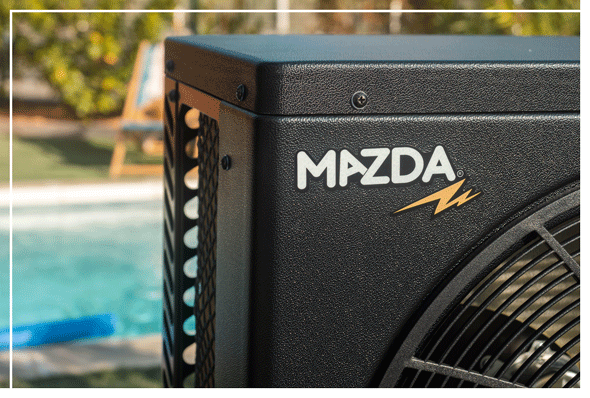 Dropshipping solutions
As professionals, Mazda Pool knows that you are looking above all for speed of service for your end customers, which is why Mazda Pool offers you the possibility of using its dropshipping solutions so that delivery to your end customers is always more simplified.
Finished the logistics, Mazda Pool takes care of everything.